We are honored to have been invited to share our design with the 2020 Etsy Design Awards. Our exclusive Active Face Mask was designed in house by our design team. After months of trial and errors we were able to come to the final conclusion. The Active Face Mask a.k.a. The Sports Mask.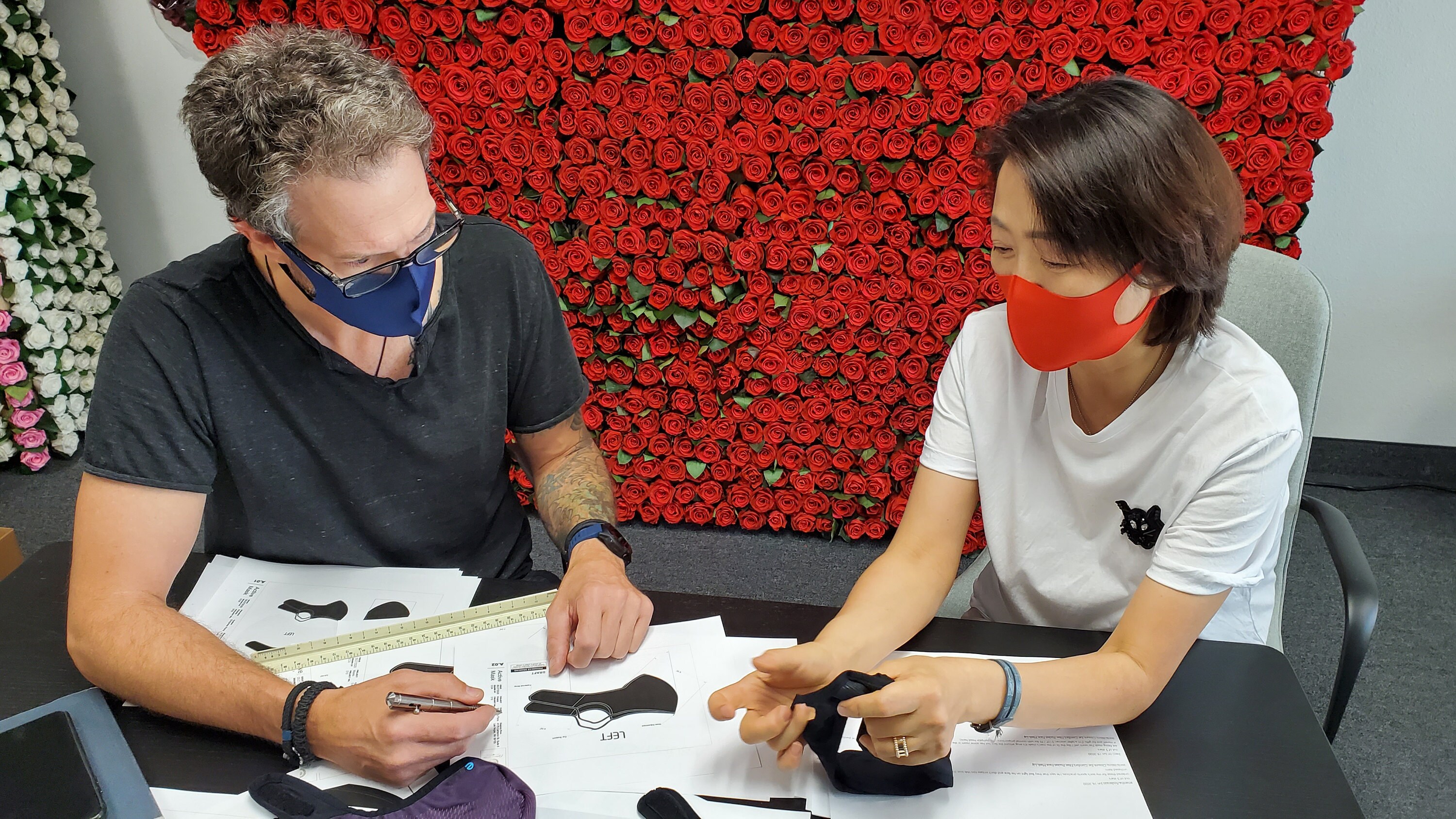 This year's Judges are;Drew Barrymore
Drew Barrymore is an award-winning actress, entrepreneur, producer, best-selling author and this Fall is launching her new CBS syndicated daytime show, The Drew Barrymore Show.
Dayna Isom Johnson
Dayna Isom Johnson is the trend expert for Etsy and a judge on the NBC primetime series Making It. As part of her role at Etsy, Dayna is responsible for keeping her finger on the pulse of the hottest trends on the market and what new products are bubbling up.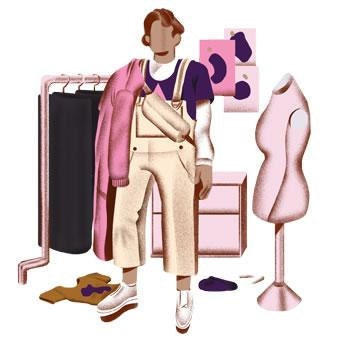 Of course we'll let you know if we win after the winners are announced. Good luck to all the designers for their amazing submissions..Thanks for reading!